About Us
Serving Yuma for over 10 years.
O&M Electrical Services, Inc. started in April of 2007 by Trinidad "Olie" Morin. Olie has worked many years in Yuma, Arizona as an electrician and built up his knowledge on this career. Today, we are a small business with large abilities. We are a team that wants satisfaction out of each job completed. Not only do we get the job done at a quick pace, our work is reliable.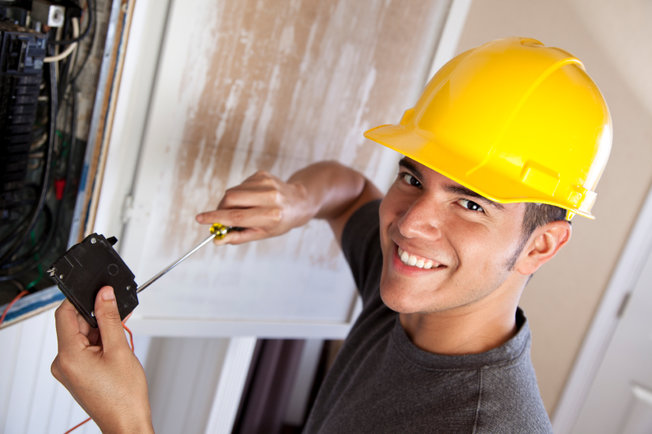 ---
Corporate Office
We are ready to help.
Office Administration
Phone: (928) 317-9000
Fax: (928) 317-2886
983 S. 3rd Ave. Yuma Az 85364 - Yuma, Arizona 85365